FELK Hydraulic Tipping Trailers
Hydraulic tipping trailers are designed specifically to transport a payload that can be tipped out using a hydraulic mechanism. These are used in a variety of ways, such as landscaping materials, firewood, earthmoving, soil, sand and garbage disposal runs.
Our tipping trailers are designed for regular, heavy-duty use
Tipping trailers are quite often used for professional purposes, so safety and reliability are the two most important attributes to look for. FELK Engineering has provided tipping trailers to heavy industries throughout the Hunter.
We work directly with our clients to maximise the functionality (through design or modifications) to meet and exceed operational requirements.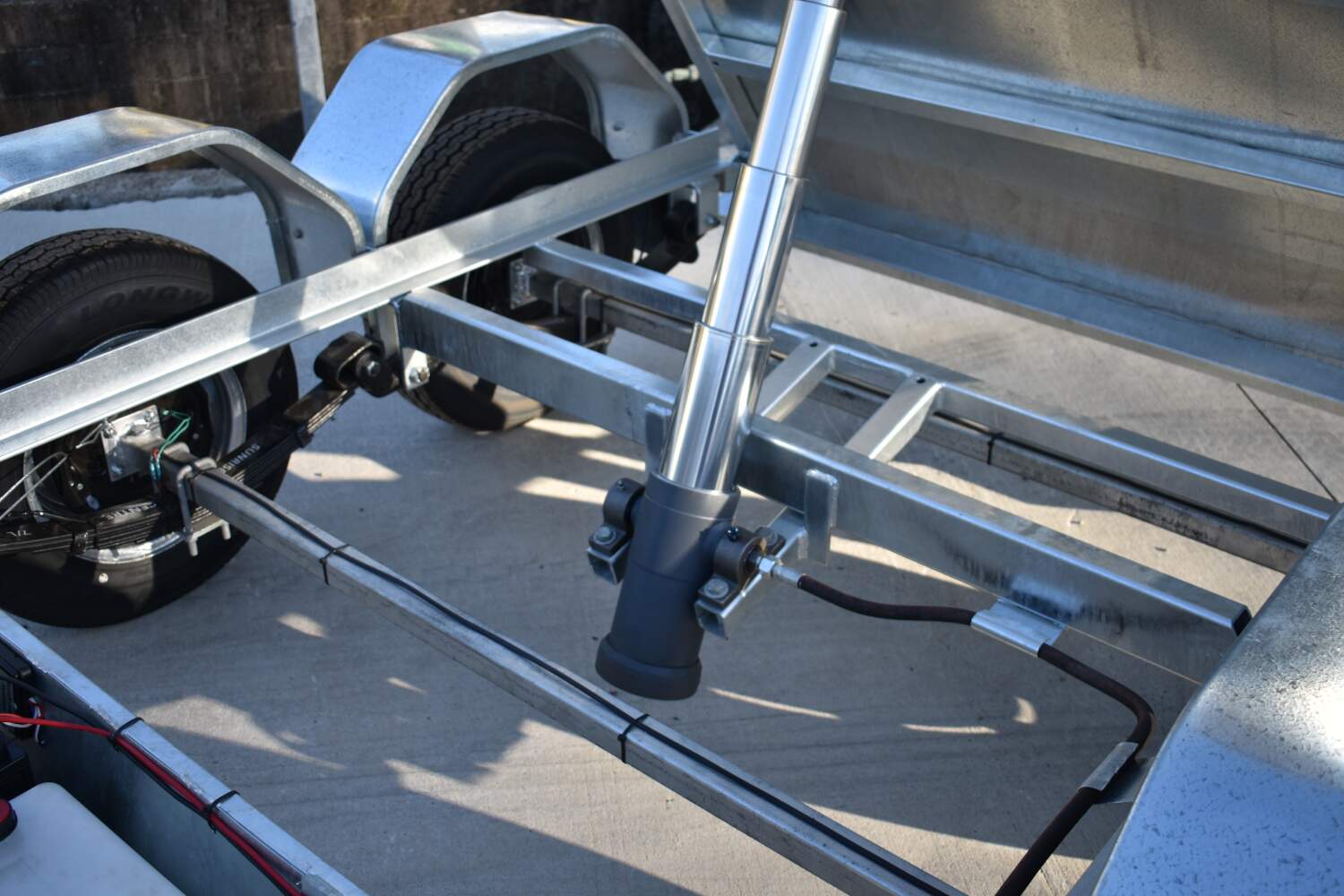 Having manufactured tipping models for over half a century and working with a large array of corporate clients, the greatest compliment we receive is not only for the trailer itself but also for our serviceability and functionality.
Trailer type: Hydraulic Tipping
GVM ratings available: 2000 to 4500kg