FELK Engineering
Trailer Specialist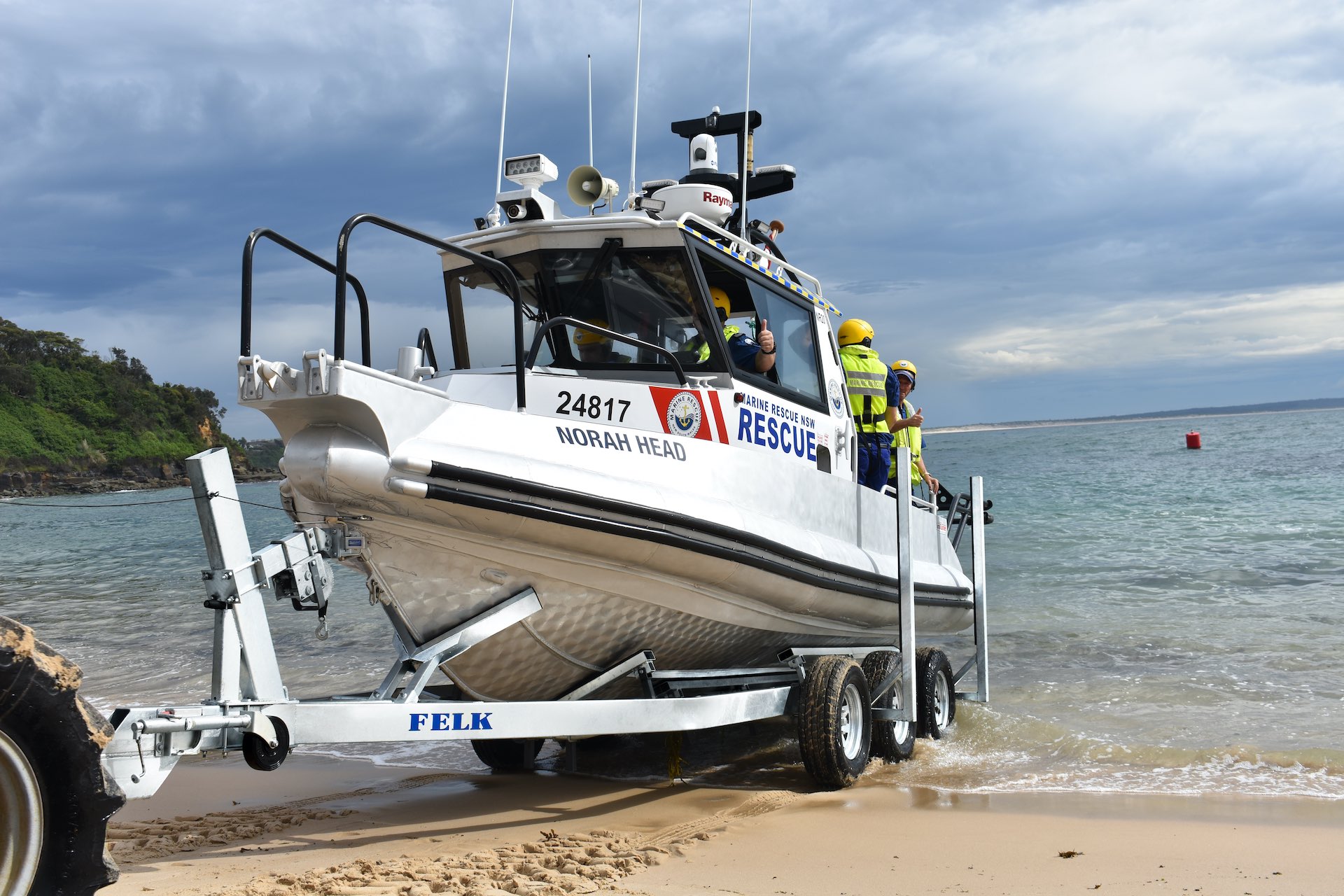 Leading Trailer Specialist in NSW
Australian Designed, Engineered and Manufactured
3rd generation Australian family business, more than 50 years strong
Proudly Supporting Australian Business
Welcome to FELK ENGINEERING TRAILER SPECIALIST AND MANUFACTURER
Servicing Newcastle, Lake Macquarie, the Hunter Region, and all of NSW, we are a 100% Australian owned and operated 3rd generation family business. All trailers are built on-site at our Warners Bay factory.
FELK Engineering is widely recognised as one of Australia's leading manufacturers of quality trailers. We use Australian steel to make heavy duty hot dipped galvanised trailers, resulting in a trailer that will last for years and perform like an elite athlete.
Our range includes boat, box, yacht, plant, advertising, tilt, caged and custom design trailers. Our stock standard trailers have been RMS certified, which means they have been manufactured to Australian standards to suit Australian roads.
Our aluminium boat trailers have the added benefit of superior corrosion resistance, which dramatically increases the life span of the trailer.
If you are looking for quality and durability, plus great service and support, look no more, you will feel right at home with a FELK.
OVER 300,000 HOURS DEVELOPING OUR PRODUCTS "DO IT ONCE, DO IT RIGHT"
If you are in the market for a trailer, please know that with FELK you are dealing with a manufacturer that has produced heavy duty, quality trailers here in Australia for over half a century!
With over 300,000 hours of practical experience in the workshop refining our designs and working to our customer requirements and with their feedback, the FELK brand trailers have been well and truly tried and tested.
Our engineers and product development team know what Australian road conditions can do to a trailer, and fully understand the importance of producing premium designed and manufactured trailers here in Australia, using Australian steel, that are especially suited to our road conditions.
At FELK we pride ourselves on providing the safest and most durable high performance trailers available in Australia to industry, government and the general public.