Newcastle Trailer Engineers
FELK Engineering is a family-owned trailer manufacturing company operating in Newcastle, NSW. We provide solutions to many industries throughout Newcastle, in mining, education and the trades. All of our trailers are built on-site at our Warners Bay location.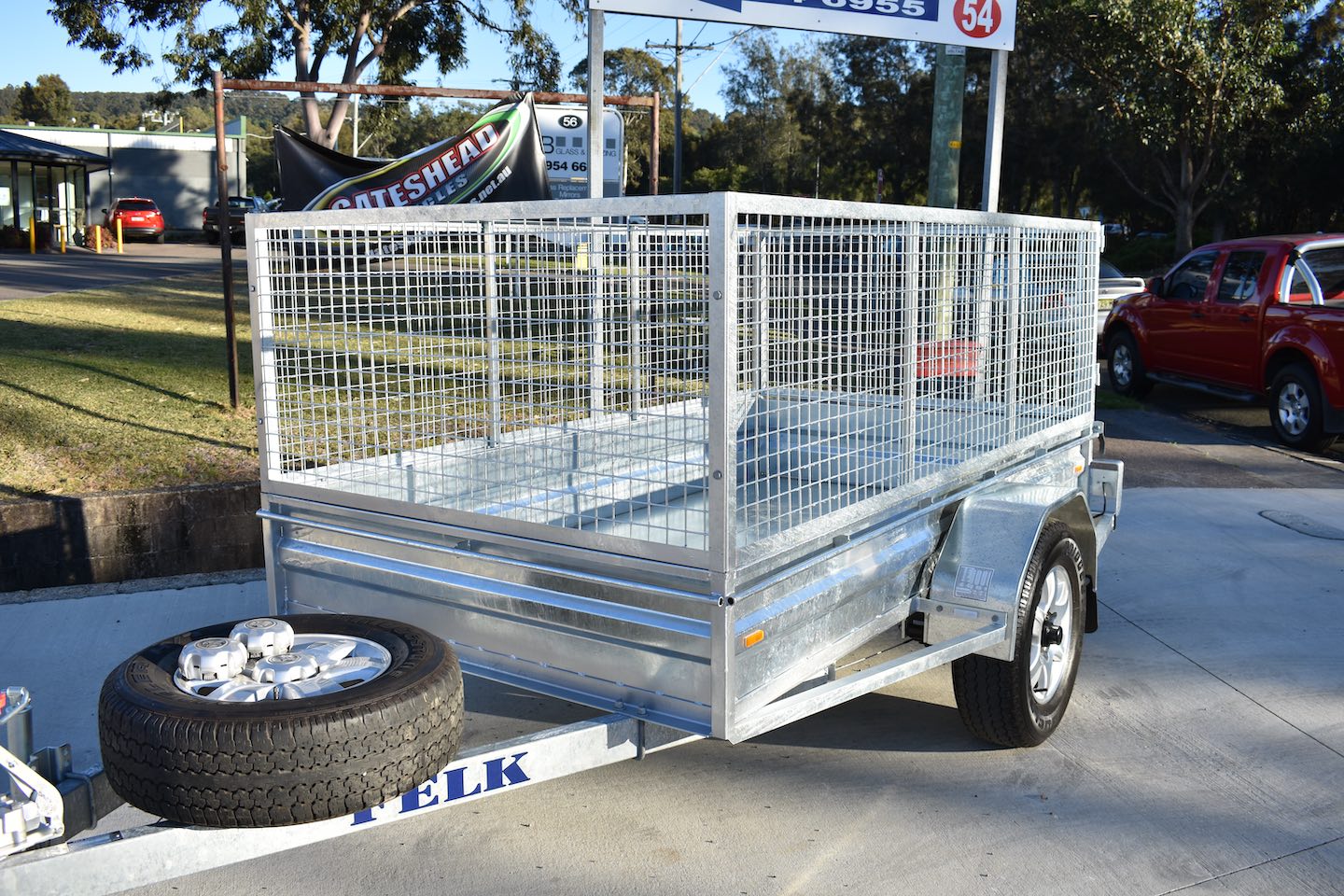 We have been building trailers in Newcastle for over 50 years. During this time, FELK has partnered with many suppliers in the Hunter Region to source high-quality Australian steel. Our trailers are all hot dip galvanised by a local company operating out of Hexham. We understand that to make Australia's safest and most reliable heavy-duty trailers, we must source the best materials, and continually refine our own processes.
If you're in the market for a trailer and appreciate quality and performance, then you'll feel right at home with a FELK. After decades of service, many people consider our products an investment, not an expense. If you are looking for a second opinion, please feel free to browse our customer reviews.
Trailer Engineering Newcastle, New South Wales
Choosing a trailer can be a challenging task for anyone, and with so many brands and options, it's difficult to ensure you're getting the best value for your money. We like our customers to have the advantage of buying the same trailer we would buy if in the market for a new trailer. A trailer must be tough and able to function efficiently for decades, not years. Buy right and buy once, not every couple of years.
If you're looking for the highest quality trailers in Newcastle, FELK Engineering stands above the competition. Since 1961, we estimate we have manufactured and serviced over 200,000 trailers. As a result, FELK Engineering has developed a reputation as the Hunter's leading trailer manufacturer.
Our staff undergo regular, ongoing professional development, therefore ensuring our customers receive a top quality product that is specifically manufactured for safety, performance and reliability. 
If you're in the market for a trailer, whether for your boat, car or a custom design, FELK Engineering can help.
Ready to work with Felk Engineering?
We offer unrivaled engineering, servicing and communication

We ensure all our trailers adhere to Australian road standards

We design our trailers for Australian conditions

We have worked in Newcastle for over five decades, and have serviced thousands of satisfied customers

Our trailers last decades, not years

We have experience with a wide range of industries including delivery services, waste management, mining, water resources, airlines, military and many other local & state government departments.
FELK staff are proud to see our trailers on the road throughout Newcastle, and each time we do we are reminded of our role in the design and engineering of the safest, highest-performing trailers in the region. We take road safety seriously.
Our next thought is usually "good looking and tough,…… must be a FELK!".
Contact us for any enquiries you may have.