PINK SLIPS
FELK Engineering Pty Ltd is an RMS registered provider of pink slips.  We have provided  RMS E-safety (pink slip)  inspections for a few decades now!
We offer this service for all trailer types – caravans, bike trailers, box trailers, boat trailers, you name it.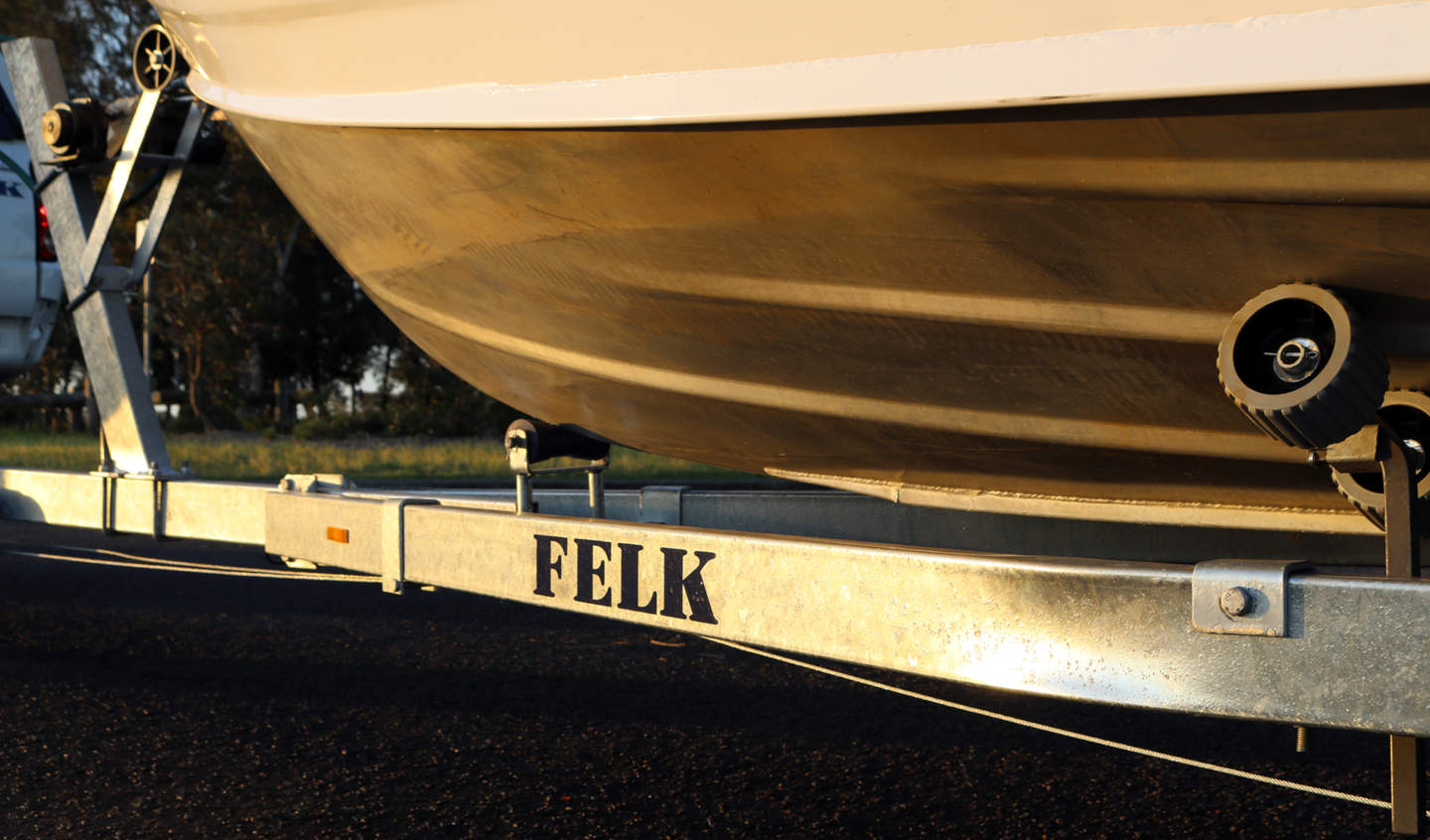 PINK SLIP BOOKING / PROCESS
Please call us on (02) 4954 6955 MON – FRI | 8AM – 4PM.
Drop the trailer off to our workshop at 54 MEDCALF STREET, WARNERS BAY, NSW 2282.
Trailers that pass will be updated on the RMS system the same day.
WHEN IS A TRAILER PINK SLIP REQUIRED?
Pink slips are due when a trailers registration has expired and is due for annual re-registration on Australian roads.
For brand new trailers, a pink slip will not be required for 5 years after the date of purchase.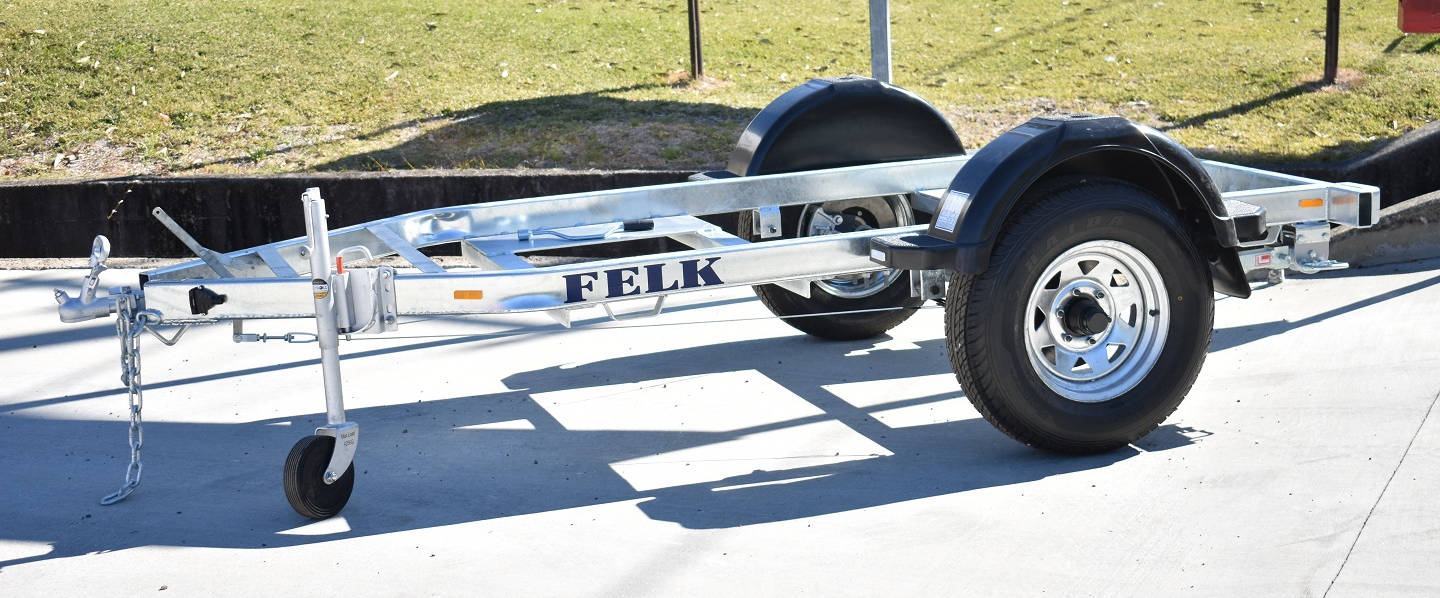 HOW MUCH IS A TRAILER PINK SLIP FROM FELKS?
We follow the RMS NSW guidelines, please check their website for current pricing.
WHAT IF THE TRAILER FAILS THE PINK SLIP INSPECTION?
If the trailer fails the inspection, this can be handled in two ways:
We can either offer to quote and repair, or –
Client can take the trailer elsewhere, it's non-mandatory to choose FELKs
At times there have been trailers that would cost more to repair than to replace with new. In this circumstance, we would provide the customer a quote for both repair and replacement.