Brake Repairs by Felk Engineering
FELK Engineering Pty Ltd  has been replacing and repairing brakes on most trailer types for over 50 years.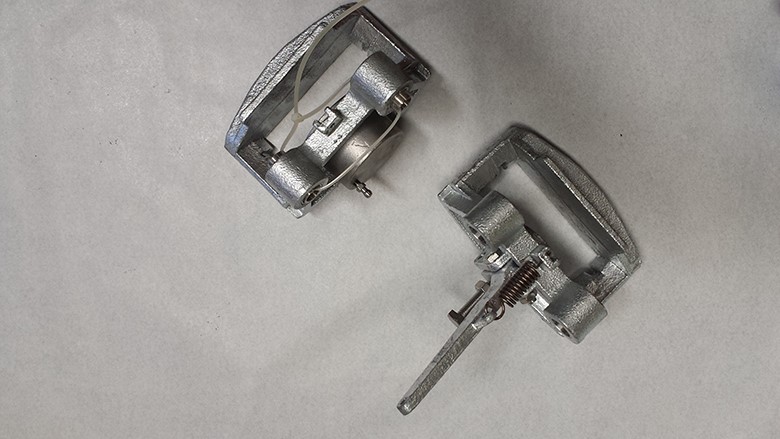 The first part of the process is to determine the fault in the brake system, then let you know if it's more cost-effective to replace the whole unit or source and replace the necessary parts. In other words, if your brakes are salvageable and we can save you money, we will.
Our brake repair process
Please simply bring your trailer to our workshop at 54 MEDCALF STREET, WARNERS BAY, NSW 2282.
We will perform an overall inspection on the trailer, then we'll test and troubleshoot the brake system. We usually do this by hoisting the trailer and actually watching as the brakes are applied. With hydraulic brakes, we make sure the master cylinder or actuator are functioning correctly and check the calipers, brake lines, breakaway system and brake fluid.
Brake maintenance
Brake pads inevitably wear thin over time.
What is important is that the brakes are fitted properly. If they aren't, they can wear out faster or even sustain damage through normal use. For this reason, proper fitting during installation is the main focus of our technicians.
The best way to maintain trailer brakes and know if they need to be replaced is to simply bring your trailer in and have one of our technicians look at the pads. We recommend that you have your trailer serviced and brakes checked at least once a year.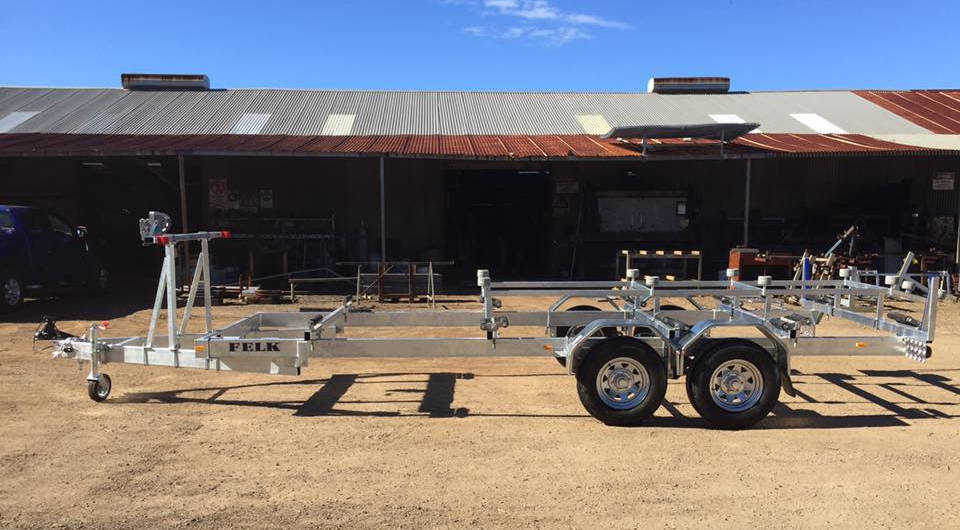 Symptoms of bad brakes 
Sometimes worn-out brake pads are identifiable because of:
A grinding or scratching sound (indicative pads are worn to the metal)
Brake shudder
Stopping power is reduced

Other times, damage or excessive wear can be less noticeable. For instance, when the "pulling" feeling you get when towing is weaker and there's more resistance, making it necessary for you to apply the brakes more heavily to accommodate the weight of the trailer. Brake problems are usually isolated, but sometimes the failure of one part can cause a domino effect. When one part isn't doing its job, it puts a strain on the others.
Types of brakes we repair/replace 
Mechanical drum
Hydraulic drum
Electric drum
Mechanical disc
Hydraulic disc
Brake upgrades 
If you're upgrading your trailers GVM rating, or if you just want to upgrade brake systems, consider us your one stop shop!
Electric brakes
This type of brake is controlled by an in-cab controller. These can be adjusted to achieve the optimal braking power and firmness, depending on your tow vehicle and towing capacity.
Electric brakes are advantageous because the driver does not need to "press hard" on their brakes. They are fully adjustable in the cabin of the tow vehicle.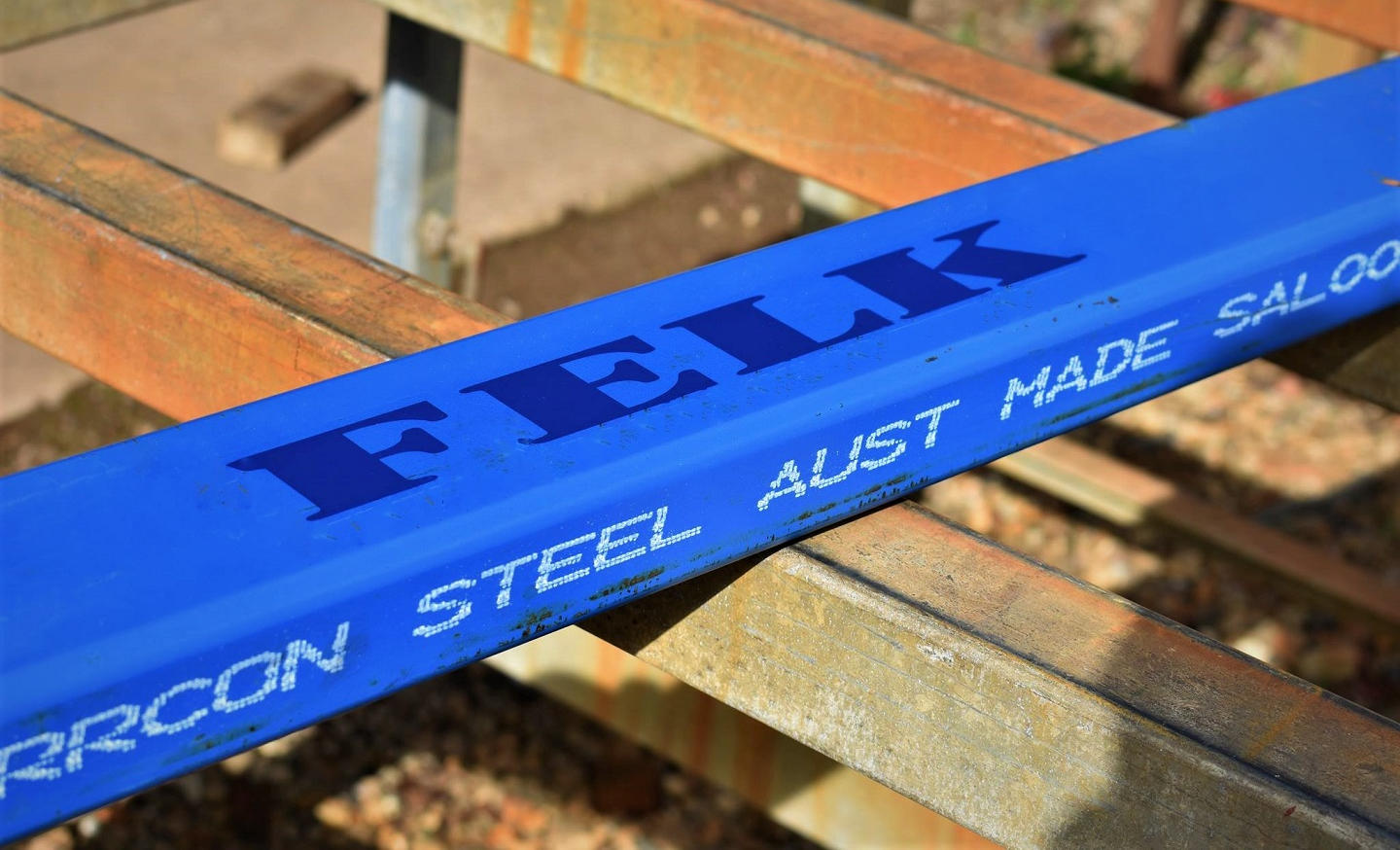 FELK & Non-Felk Trailer Brake System Parts
We readily stock FELK brake systems (and actuators) and have a large inventory of non-FELK parts for other trailers.
And our service – well, let's just say there's a good reason we've been around for 50 years, and still going strong!