If someone driving with a trailer attached has been involved in an accident and is attempting to lodge a claim with their insurer, it is likely they will require their trailer assessed.
FELK Engineering offers an insurance quotation service. The first step is for people to bring their trailer to our Warners Bay workshop. Booking is not normally required but please phone before you come to ensure one of our assessors are onsite.
In most cases the insurance quote will be performed on the same day you bring the trailer to us.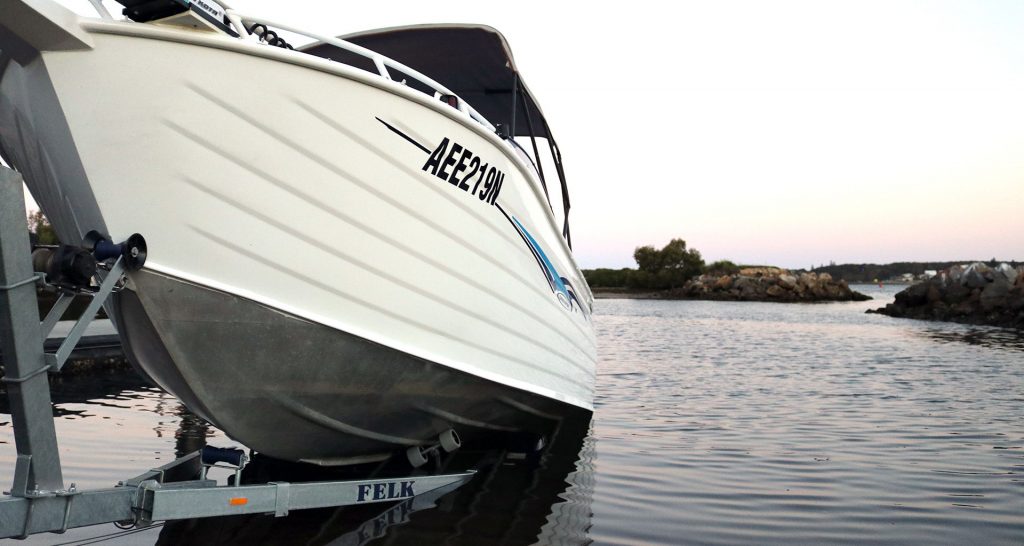 FELK engineers will assess the damage, take photographs, provide a quotation for repairs and write a full summary report. We'll send this information to the respective insurance company to assist with your claim.
FELK engineers will also perform any follow up communication with the insurers and aim simplify the process for our customers during this stressful event.
Pricing for Insurance Quotes
All insurance inspections are performed for a flat fee of $150.
If your claim is successful and you would like FELK Engineering to perform the repairs, we will credit you $150 for selecting us as your preferred repairer.
Insurance Quotes FAQ
Will my trailer be roadworthy after the repair?
Yes. As with all FELK repairs, you can expect the trailer to be fully RMS compliant and safe to use after the repairs. Please view our repairs page to learn more.
How long does the quote and repair process take?
This really depends on your claim length with the insurer(s). Some can act quickly, and others much longer.
As a general guideline, two weeks is a reasonable estimate once approved.